We bring people together to create better places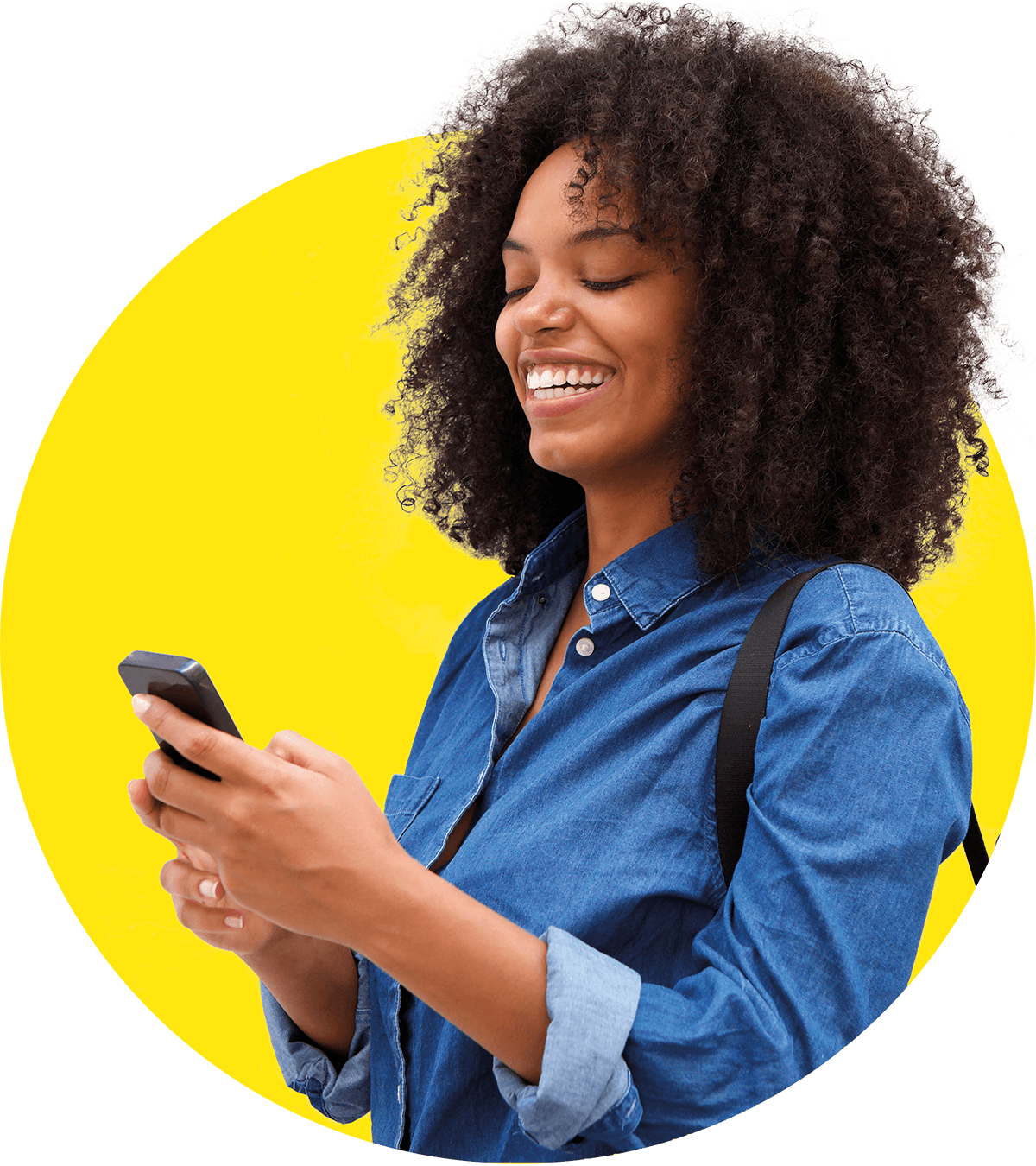 Our public affairs, pre-planning political and community engagement service. We provide expert advice to navigate the planning process and get results.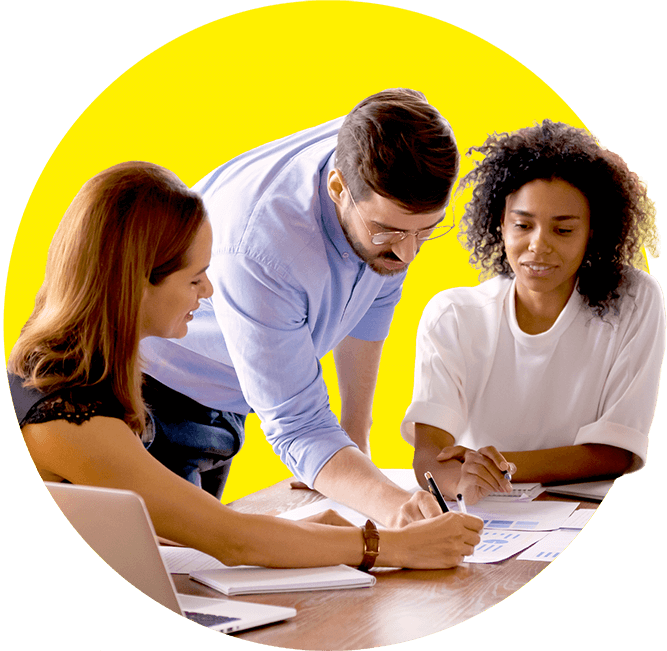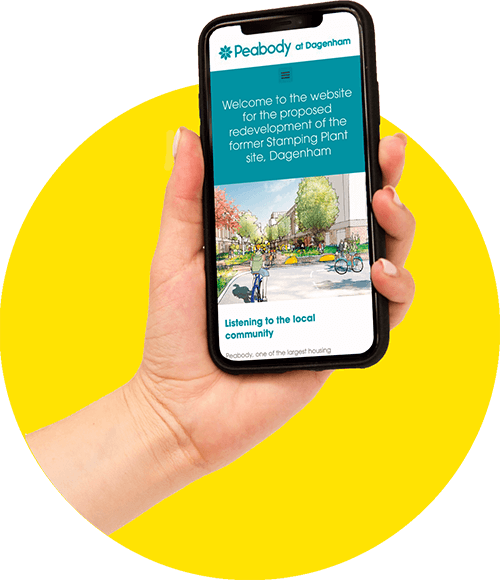 Our industry-leading suite of digital engagement tools and audience research services. We combine online and face-to-face engagement to find out what communities want to see delivered.
Our in-house print and digital design studio. We work with you from concept to delivery, creating brand identities, marketing materials, site hoardings and collateral design.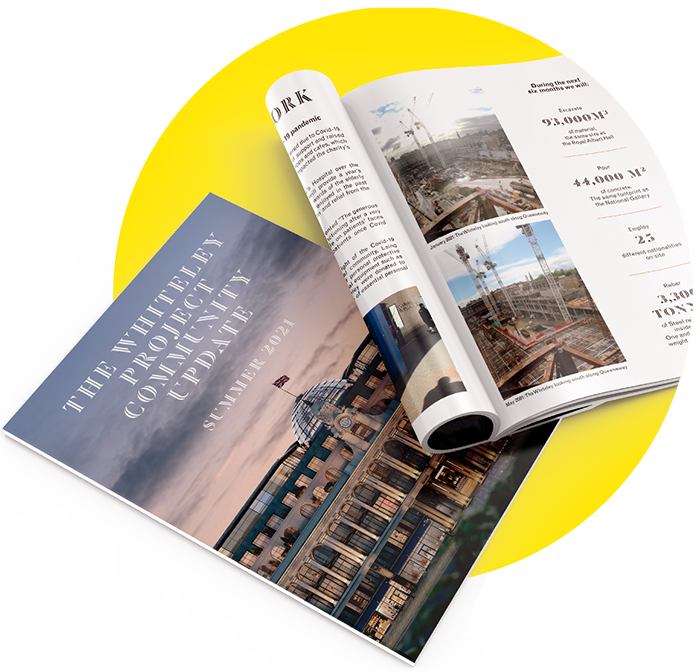 Lastest news and opinions
Concilio produces a daily property news summary and regular newsletters covering London boroughs, the GLA and councils across the Eastern Region.

If you would like to be added to our mailing lists then please fill in your details below.
*Any information you choose to provide will be processed in accordance with our

Privacy Notice

which you should read carefully
Get in touch with Concilio
The Concilio team is currently advising on over 70 live projects. Please get in touch to see how we can help you.