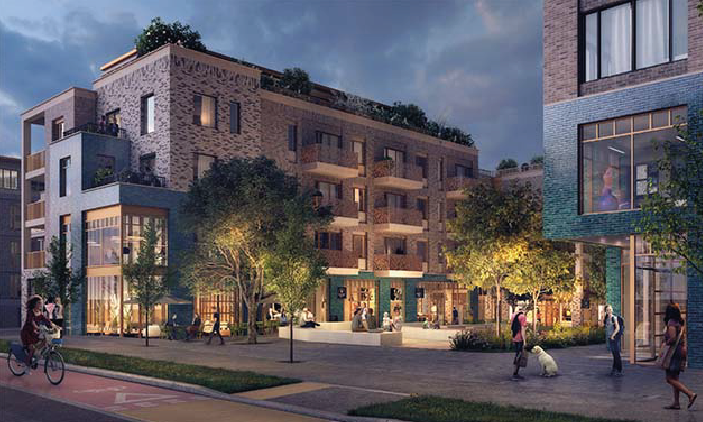 Application submitted for major Cambridge BtR scheme
Application submitted for major Cambridge BtR scheme
Following an in-depth consultation held earlier this year, Concilio has supported the submission of a planning application at the Former NIAB Building on Huntingdon Road, Cambridge.
Vertex Living, a provider of high-quality rental homes in East Anglia, consulted on plans for 297 Build to Rent apartments and a 201-room aparthotel on the outskirts of Cambridge. The proposals will also provide a microbrewery, new cycling infrastructure as part of a commitment to sustainability, a gym for residents and a café.
Concilio carried out our work in partnership with JTP Architects and planning consultant Carter Jonas. Using our in-house design team, we produced a bespoke consultation website that outlined the proposals and hosted a survey where people could leave their views.
Owing to the public health restrictions at the time, an in-person event was not possible. However, Concilio hosted two webinars: one for the general public and a second for immediate site neighbours.
The application is due to be considered by the Cambridge Joint Development Control Committee in the coming months.