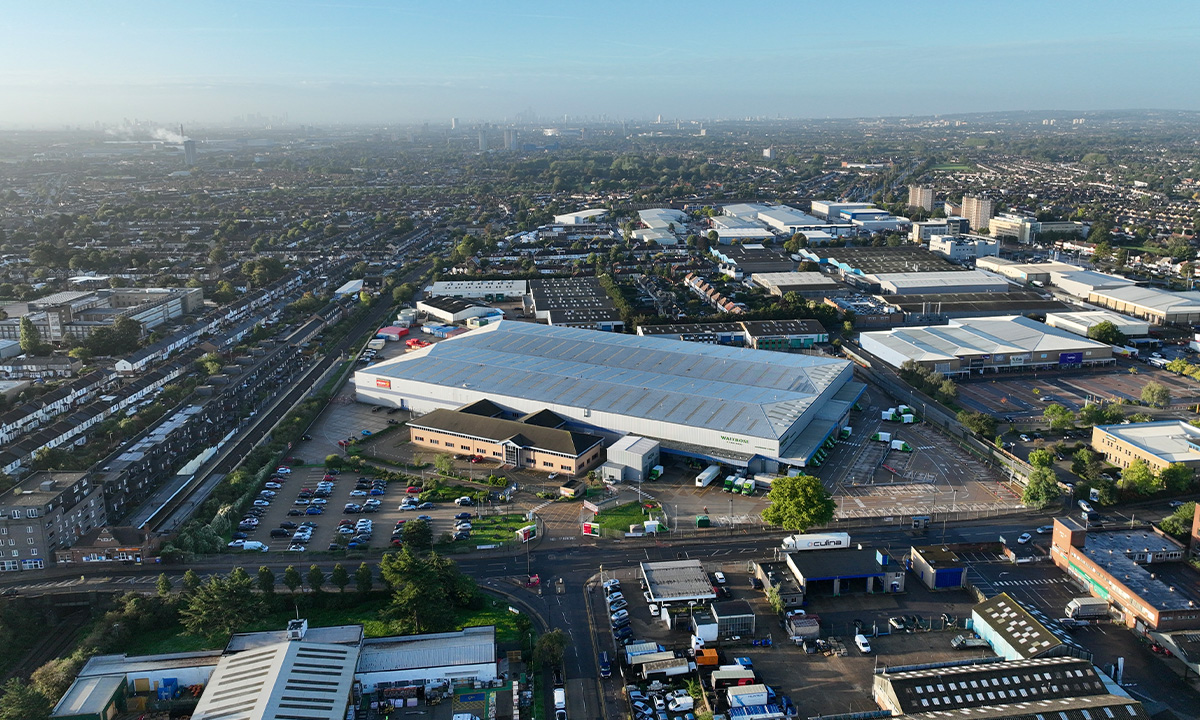 British Land's Heritage House proposal granted permission
Concilio supported the major development plans in Enfield
Concilio was appointed in September 2022 to undertake the political and community engagement for the planning application for Heritage House, the logistics building located at 345 Southbury Road in Enfield.
Concilio has had the pleasure of working alongside British Land and a talented project team over 10 months to deliver a scheme described by the Director of Planning, Brett Leahy, as an "exceptional project".
Led by Concilio there was considerable public engagement, with a number of alterations to the scheme made following the feedback received. The success of the engagement resulted in an overall supportive attitude from community and political stakeholders for the scheme.
During the engagement period, we held two in-person public exhibitions, met with local groups to gather direct feedback, delivered 3,001 flyers to the local area and had over 2,000 people visiting our website and supported the application all the way through to determination.
Enfield's Planning Committee marked a significant milestone by unanimously approving (for the only unanimous decision of the night) Enfield's first logistics intensification scheme at Heritage House, Southbury Road. During the debate, councillors welcomed the new local employment opportunities and wider economic benefits that the scheme will deliver.