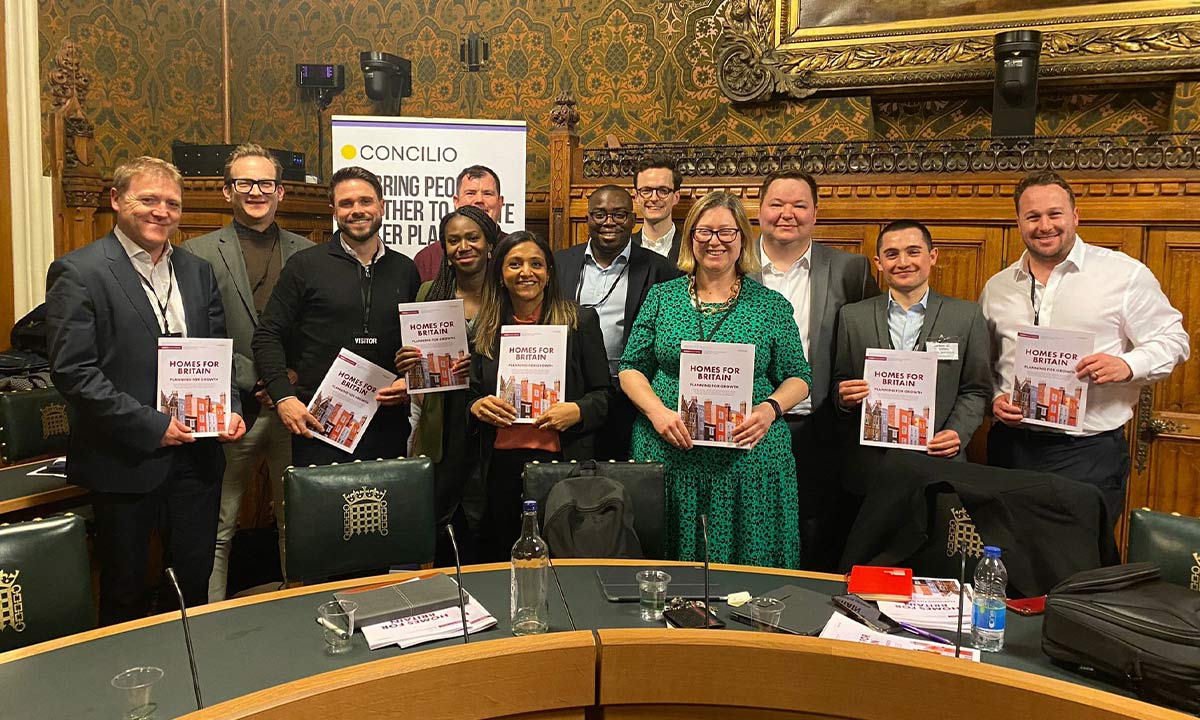 Concilio supports major new housing report
Proud to sponsor the Fabian Society and a major report for the Labour Party
Concilio was delighted to sponsor the launch of the Fabian Society's report into tackling the UK housing crisis - Homes for Britain: Planning for Growth. Launched in Parliament alongside leading local government figures and experts from the planning industry. 
 At a packed out event in Westminster, a panel including Trafford MP Andy Western, Greenwich Council Leader Anthony Okereke, Brent Cabinet Member Shama Tatler introduced a set of radical proposals that could shape a future Labour government's approach to housing.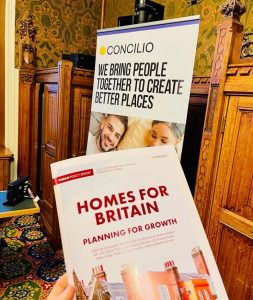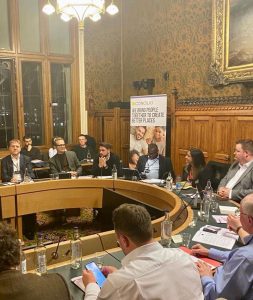 Speaking at launch, Concilio's Head of London Luke Francis said: 
'For too long, senior figures in national and local government have seen housing delivery as a political calculation - weighing up the electoral advantages and disadvantages of turning a blind eye to a national crisis. The lack of honest debate around the urgent need to deliver the homes our country needs. 
"This report sets out a blueprint for how a future Labour Government could take concrete steps to addressing generational failures in housing delivery. I'm delighted to have contributed to the debate and look forward to leading Concilio's work with the Fabian Society and the Labour Party in continuing the conversation".