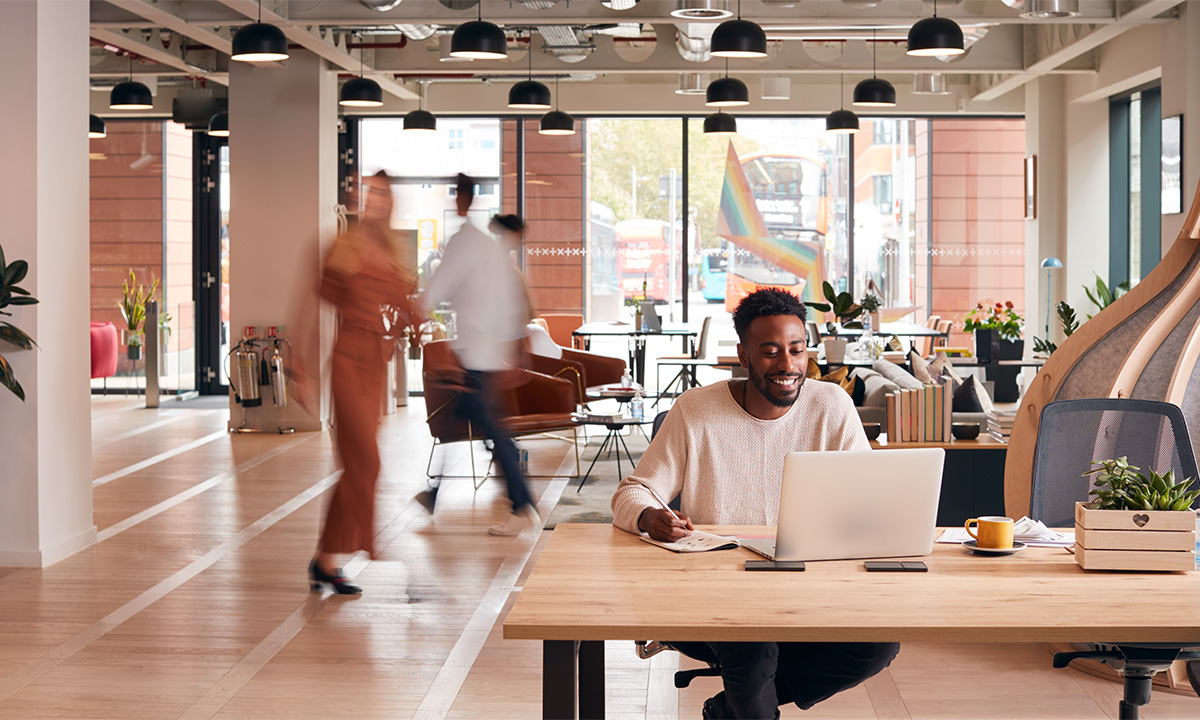 The reimagination of 82-83 Margaret Street
Consultation begins for refurbished office building in the West End of London
DAO Estate has recently purchased 82-83 Margaret Street. The building was originally constructed as a convent in 1914, and contains the Grade II listed All Saints Convent Chapel to the rear.   
DAO is bringing forward plans to reimagine the seven-storey building in a sustainable way, to create a self-contained community, comprising residential accommodation, coworking space and wellness facilities which include a gym and garden.   
At its heart will be the main chapel space and wellness garden, used as an event and community space for both residents and the wider community. 
The proposals seek to conserve as much of the embedded carbon in the building as possible by proposing maximum re-use and minimum intervention, which includes the extensive and sensitive restoration of the chapel and preservation of original features within the convent building. 
Ahead of submitting a planning application to Westminster City Council next year, Concilio was hired by DAO Estate to undertake a comprehensive engagement programme. The consultatiton website is below: 
https://82-83margaretstreet.com/ 
A number of stakeholder meetings have been held, alongside a webinar and in-person consultation event.