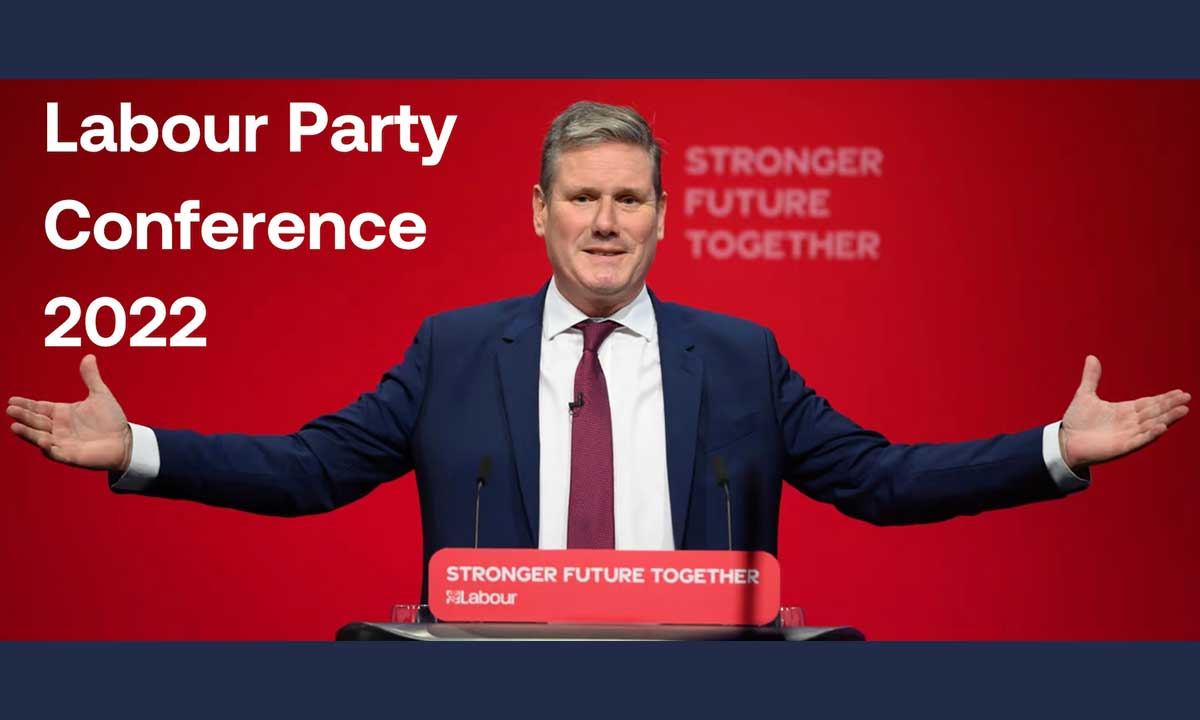 What's the Labour Party Planning?
Concilio's Luke Francis reports back from Labour Party Conference
Concilio Director Luke Francis Spent the early part of this week in Liverpool at the Labour Party Conference. Read below for his takeaway! 
As Labour Party Annual Conference draws to a close, the mood among card-carrying members in Liverpool is almost jubilant. Against a backdrop of Conservative infighting and financial market chaos, many Labour Party MPs and activists believe election victory could be within their grasp.
It's an unfamiliar feeling for Labour members - myself included - who have attended these political gatherings for more than a decade. The party is currently enjoying its longest period of leading in the polls since 2008 and sits 17 points clear of the Conservatives.
If there was a general election tomorrow, pollsters predict Labour would win a 56-seat majority.
So what have senior Labour Party figures been saying this week?


On Housing 

 

As Shadow Levelling Up Secretary, Lisa Nandy is responsible for developing Labour's policy position on housing. In Liverpool, the Wigan MP used her speech to set out the party's vision for tackling the housing crisis.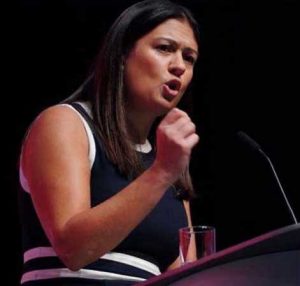 It was a simple message - and one that was met with a standing ovation from Labour Party members. The commitment was to restore social housing as the second biggest tenure in the UK - a pledge that will require the delivery of an estimated 400,000 new council homes. 
 
How will these new homes be delivered? Labour's solution is to put more power and resource in the hands of councils and local communities. Digging into the policy detail, that includes everything from early stage design input to covenants securing community ownership on completion. 
 
Speaking to industry figures, there was some disappointment in the lack of policy detail and 'meat on the bones' of Labour's supply-side reforms. But it's worth remembering that we're at least 18 months away from the next general election campaign and further details will follow over the coming months. 
On Planning Reform

Delivering the hundreds of thousands of new homes we need - whether social, PRS or private ownership - will inevitably require some kind of reform to the current planning system. Lengthening pre-app periods, rising land values and construction costs, increasingly challenging policy requirements. Something has to change.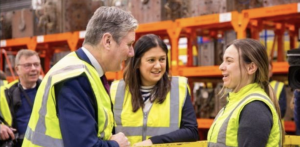 In his speech on Tuesday, Sir Keir Starmer hinted that a future Labour Government would be ready to reform existing planning rules. Among the proposals being floated in briefings around the speech were increased powers for local authorities to designate major development sites and force through land sales.  
 
Local communities stand to benefit from Labour's new approach. Greater influence in the early stages of proposals, as well as wholly community-owned developments and protection of community assets, are designed to give local people more of an influence over the process. 
 
Expect more detail over the coming months about how the party would approach planning reform - having seen both the Robert Jenrick and Michael Gove proposals consigned to the policy dustbin, Labour will want to ensure their plans stand up to scrutiny. 
On Stamp Duty

The Chancellor's decision to slash Stamp Duty has been something of a sideshow in the wider fallout of the Government's package of tax cuts. But the change wasn't welcomed in Liverpool this week, with Labour figures strongly critical of the move.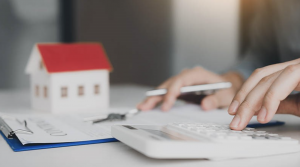 Analysis by Labour's housing team found that during the last Stamp Duty reduction - implemented during the height of the Covid pandemic - 60 per cent of receipts were paid by buyers purchasing additional homes.  
 
Senior Labour figures were also skeptical about the benefit that increased allowance would have for first-time buyers. The Government increased the tax-free threshold to £425k - a figure Labour sources said would only benefit buyers in London and the southeast. 
 
While Labour didn't go as far as saying they would reverse the move, they were clear that the change failed to provide any support to first-time buyers outside the country's most affluent areas. Rather than providing a helping hand for those coming onto the property ladder, Labour see the cut as exacerbating an increasingly broken housing system.